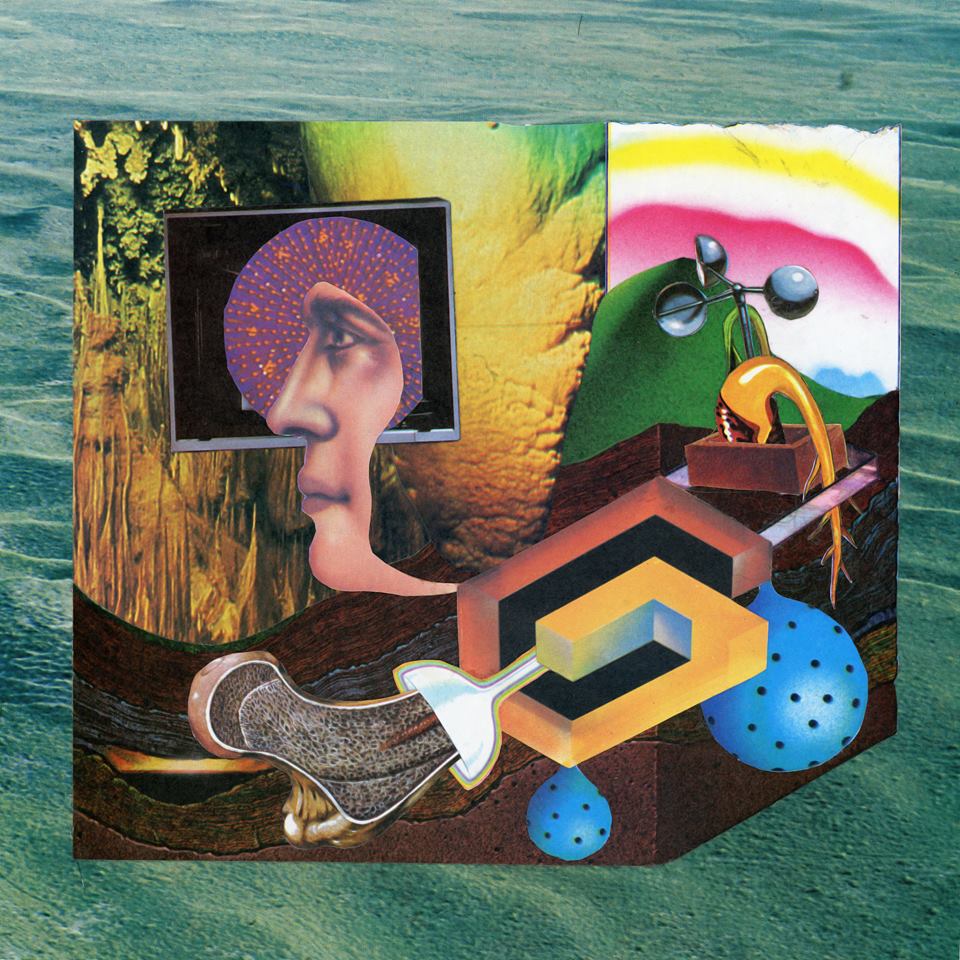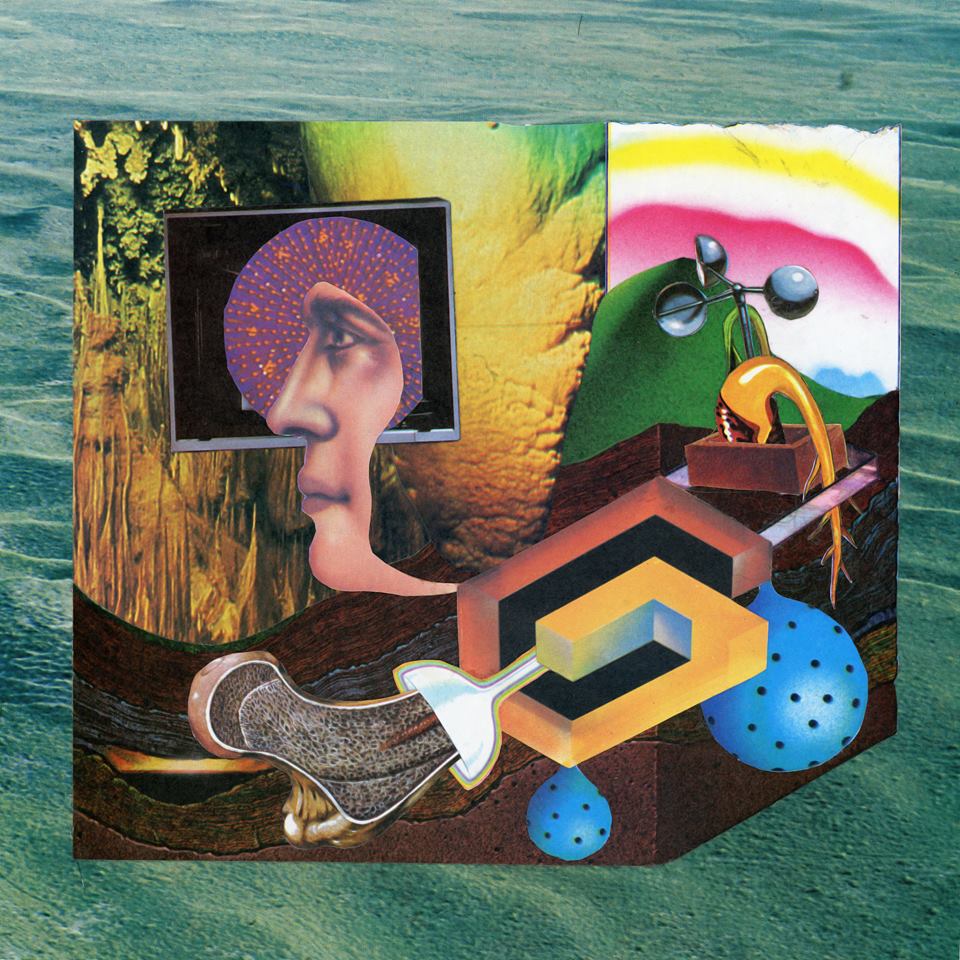 Native Eloquence - Big Blue Nowhere
$15.00 / On Sale
Sealed 12" vinyl record.
Native Eloquence is the experimental pop project of Oakland-based composer/saxophonist Adam Hirsch. The music seeks a home for song forms inside a weaving together of spacious soundscapes, electronics, and the spontaneity of free improvisation.
Native Eloquence's debut LP Big Blue Nowhere was released August 25th and is available for purchase on iTunes and Bandcamp and Spotify. Vinyl copies are available for purchase here. The first single, "Doldrum," premiered through Stereogum, who praised Hirsch's "meticulous beats" and described the track as "Miles Davis and M83 all at once." Another track, "Habits," premiered through The Line of Best Fit as Song of the Day.